Be Prepared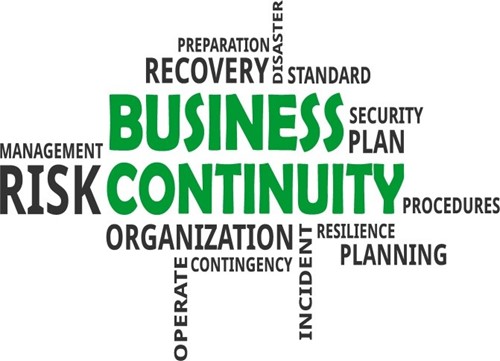 The Gwent LRF covers the area represented by the expanded preserved County of Gwent. It corresponds to the same geographical area as the Gwent Police force and is divided into five unitary authority areas – Blaenau Gwent, Caerphilly, Monmouthshire, Newport, and Torfaen.
The geography of Gwent LRF is varied and includes rural countryside areas, urban centres and the most easterly of the South Wales valleys.

The population is increased by university students and the large numbers who visit or, due to its strategic position between England and the South, West and Mid of Wales, travel through the area every year.

Some facts and figures:
The total area of Gwent is 612 square miles – approximately 7.6% of the total area of Wales.


The Risks
The range of risks we assess is diverse and can take many forms.  Some of those are current and require immediate urgent response, where others have a probability of occurring and potential to have the largest impact on residents and businesses should they do.

No risk assessment will ever be able to identify and assess every possible risk, and unforeseeable risks can emerge, or previously identified risks can materialise in different or unforeseen ways.