Be Prepared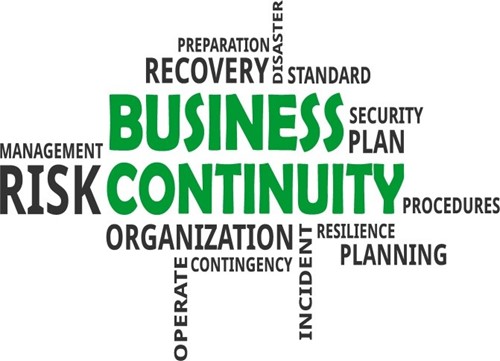 The Gwent Local Resilience Forum covers the area represented by the expanded preserved County of Gwent.  It corresponds to the same geographical area as the Gwent Police Force and is divided into 5 Counties – Blaenau Gwent, Caerphilly, Monmouthshire, Newport and Torfaen.
The area covers 600 square miles with approximately 50 miles of coastline and has a population of over 580,000 which has grown by 4% in the past ten years.
The Gwent Local Resilience Forum area is made up of rural towns, countryside and urban areas including the city of Newport and the towns of Ebbw Vale, Monmouth, Cwmbran and Caerphilly.
The population is increased by university students and the large numbers who visit or, due to its strategic positon between England and the South, West and Mid of Wales, travel through the area every year.
The Risks
The range of risks we assess is diverse.  The additional sections provide information on those main risks that have the largest potential to have significant impact on residents and businesses should they to occur.